Extra Strength CBD Salve for recovery.
Support for muscle & joint recovery
CBD helps reduce inflammation & pain
Protect & heal skin
Antimicrobial ingredients for acne, rashes & other skin conditions
Full entourage effect from the combination of all cannabinoids
$22.50 – $44.99 — or autoship and save up to 20%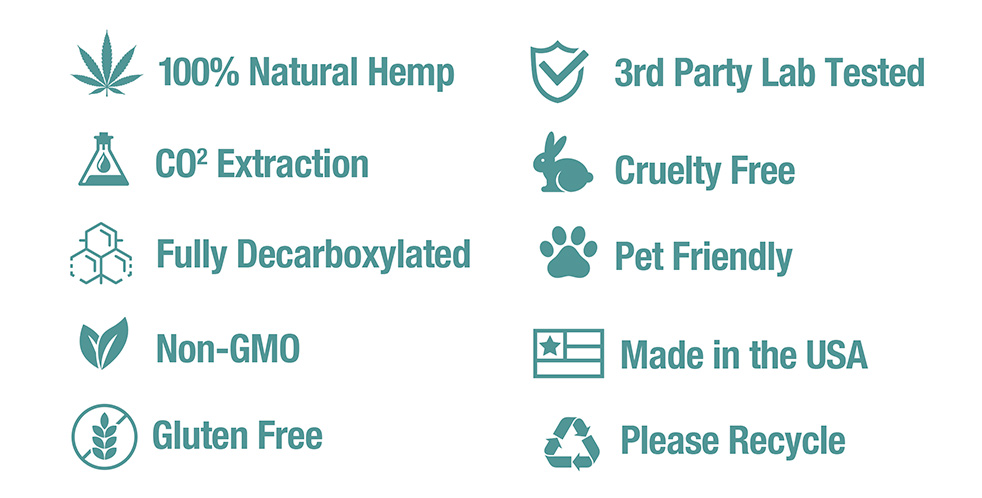 Oregon Vitality Extra Strength CBD Salve is formulated with one goal in mind: Recovery
Our salves support joint & muscle recovery, are packed with antimicrobial ingredients to battle bacteria & fungus, and help keep your skins moisturized and healthy.
Whether you're on the go, or relaxing at home, our Extra Strength CBD Salve is just what you need to maintain a healthy and active lifestyle.
Additional information
| | |
| --- | --- |
| Weight | 2.08 oz |
| Net Weight | 2 ounces, 1 ounce |
| Scent | Lavender, Peppermint |
| Ingredients | MCT Oil, Beeswax, Full Spectrum Hemp Extract, Essential Oil Allergy Caution Contains: Tree Nuts (Coconut) |
Our Full Spectrum products contain naturally occurring phytocannabinoids including: Cannabidiol (CBD), Cannabichromene (CBC), Cannabigerol (CBG), Cannabinol (CBN), Cannabidiolic acid (CBDA).
A 2020 study by the Institute of Organic Chemistry in Germany showed that CBC cannabinoids can be a more effective anti-inflammatory than aspirin.  The study also demonstrated CBC's antibacterial and antimycotic (anti-fungal) properties.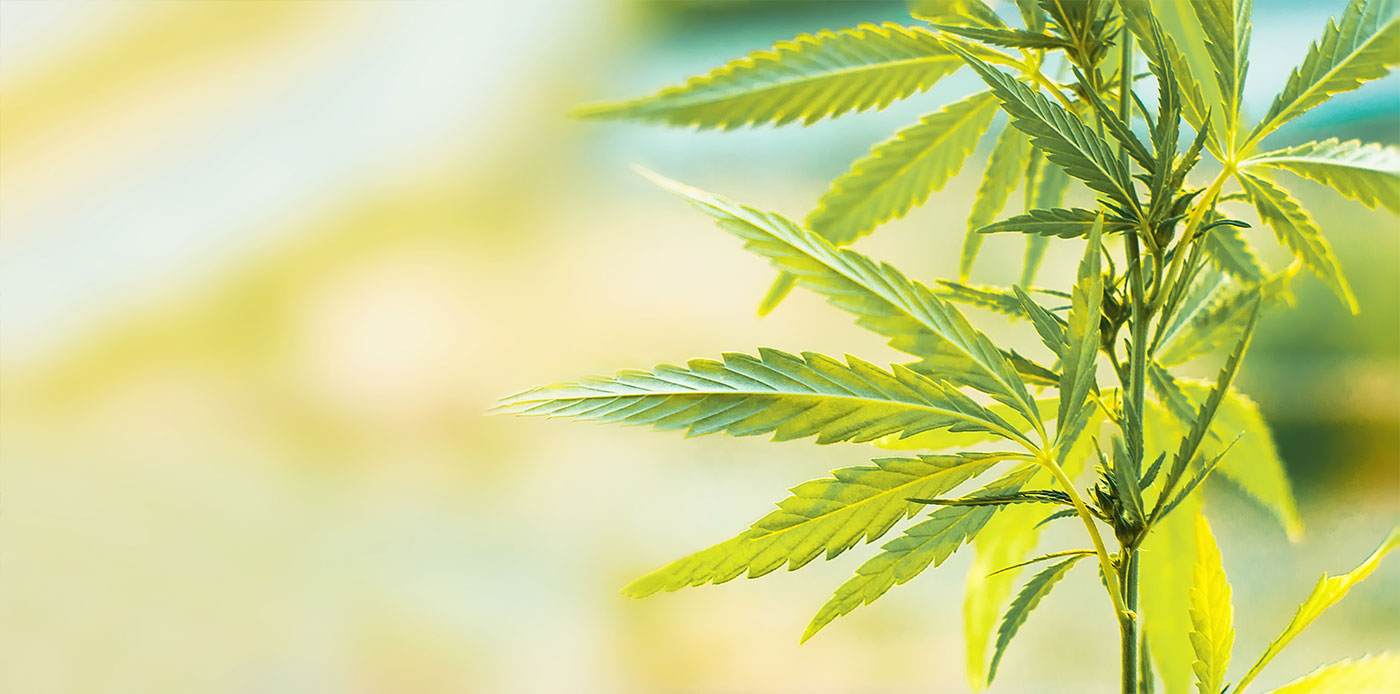 The Highest Quality CBD
We use the highest quality full spectrum blends that are rich with naturally occurring phytocannabinoids, essential fatty acids, essential oils, and more in every tin.
Vegan
Manufactured in the USA
Sourced from organic farmers
3rd party tested in ISO certified labs
Guaranteed gluten-free
Manufactured and bottled in accordance with GMP quality standards
Energize With Peppermint
Energize yourself with the invigorating scent of peppermint.
Boost your memory and alertness
Utilize the calming power of peppermint for those pesky itches.
Ease your headaches with the simple scent of peppermint.
Soothe an upset stomach with the power of peppermint.
Help support your body's immune system by augmenting your skin's natural defense against bacteria and yeast.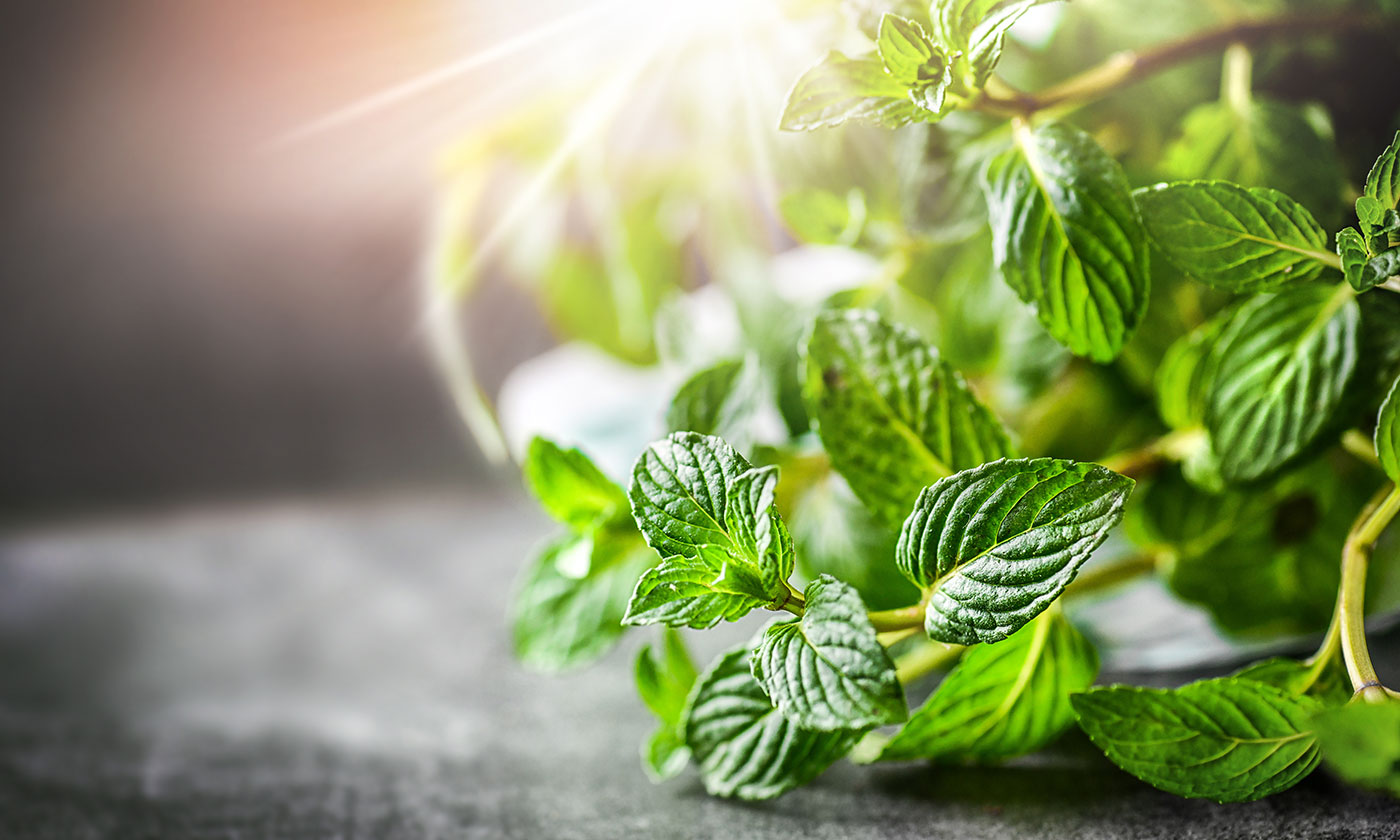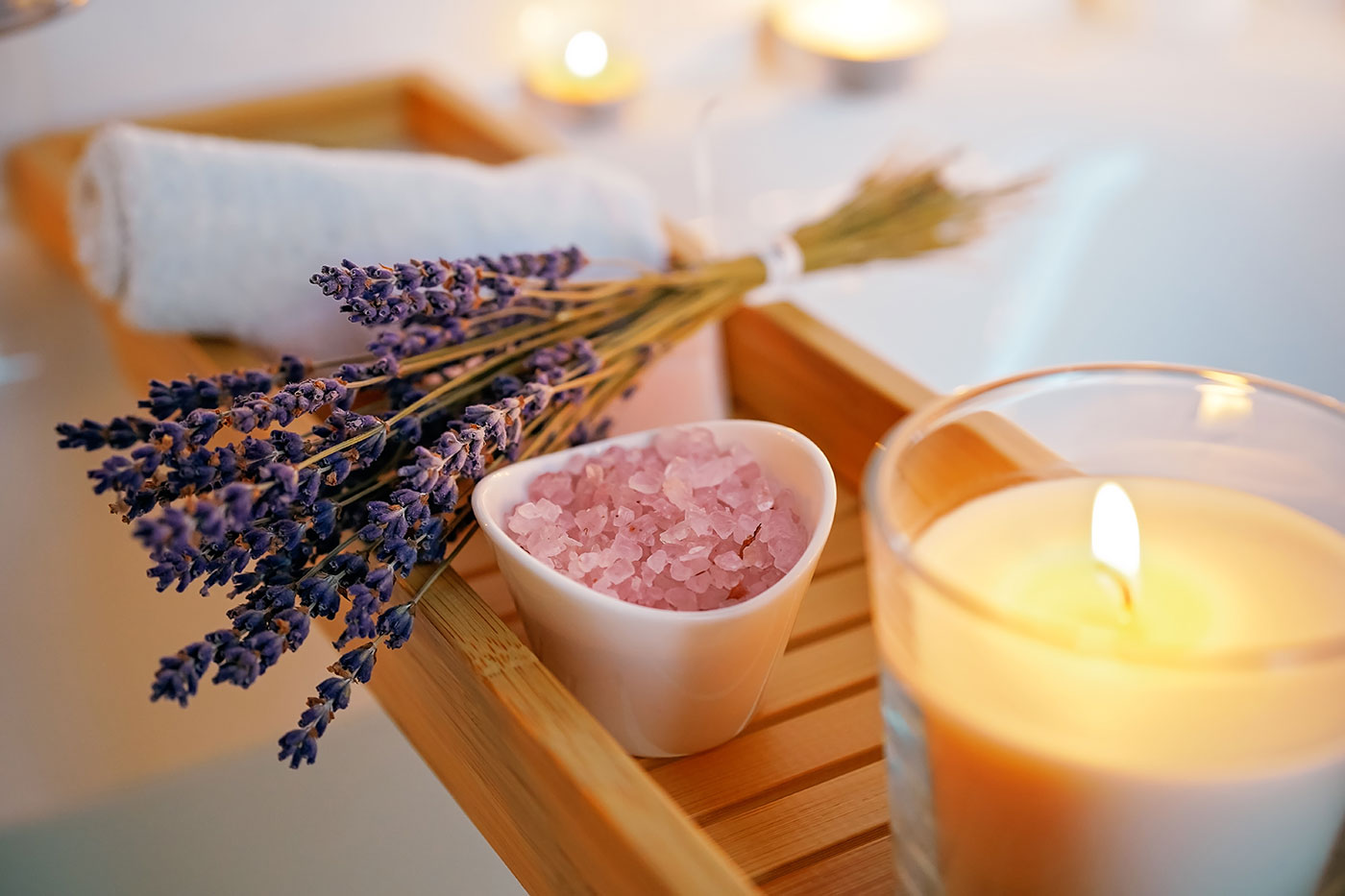 Relax With Soothing Lavender
Boost your mood and calm your nerves as the scent of lavender surrounds you. Use it before and during stressful situations to ease your tensions.
Harness the power of lavender to help your body in its defense against viruses, fugui, and bacteria.
Ease your headaches with the relaxing scent of lavender.
Apply this soothing salve before bed for a better night's sleep
Hear what our customers say
Disabled veteran Ken Piper suffers from severe psoriasis.  None of the medications prescribed by the VA helped him.
Watch his video to learn about his experience with Oregon Vitality's CBD Salve. Not only did Ken finally get some relief, but after 3 months his psoriasis plaques are gone and haven't come back.
DISCLAIMER: Testimonials appearing on this site are individuals' real life experiences. They are individual results and results do vary. We do not claim that they are typical results that consumers will generally achieve. The testimonials are not necessarily representative of all those who will use our product. Additionally, these testimonials are not intended to make claims that these products can be used to diagnose, treat, cure, mitigate, or prevent any disease. These claims have not been clinically proven or evaluated by the FDA.
What is Oregon Vitality CBD Salve made of?
 Our salves are simple, pure and effective; made only from full spectrum hemp CBD oil blended with MCT coconut oil and beeswax, and either lavender or peppermint essential oil.
How Do I Use My Oregon Vitality CBD Salve?
You can use your salve as often as you wish. Just use your fingers to get some of the salve and then apply it topically wherever you feel you need it. It works wonders on aching joints! Make sure to rub it in completely until it is fully absorbed. You can apply the salve up to four times a day. 
How Does CBD Salve Work?
Our whole bodies have endocannabinoid receptors, even our skin cells! So, when you apply our CBD salve to your skin, those receptors are activated by the cannabinoids in the product. This helps to bring your skin and muscle cells back into a state of homeostasis. 
How Will a CBD Salve Make Me Feel?
The Oregon Vitality salves are formulated to help relieve and promote healthy skin and joints. When you use our product you will notice the scent of our subtle essential oils and the power of the activated CBD!
How Long Until I Feel The Effects of the CBD Salve?
Every body is different. With that being said, it can take a few minutes to a few hours for the effects to reach their full potential. Also keep in  mind that it is a good idea to use the salve as part of your daily routine for at least 30 days to determine if it is making a difference for you since our bodies can take time to adjust. 
Can I Get High From a CBD Salve?
No! A topical salve in this form will not get you high. Our salves and topicals promote homeostasis and recovery. Although our salves are rich in CBD and other helpful cannabinoids to provide relief, they have a THC content less than .3% and have no psychoactive effect.
What is the Benefit of Using a Salve vs a Tincture or Softgel?
Our CBD salves can be applied directly to any area in need. The salve is more of a direct application vs the systemic effect of taking CBD orally via a sublingual tincture or ingestible softgel. This means that it works directly on the area you need it most, but doesn't work throughout your whole body like the tinctures or softgels do.
A CBD salve is a topical that has an ointment-like texture, fortified with CBD oil and other typical ingredients found in topicals. Apply a CBD salve directly to your skin for everyday maintenance.