Pioneers & Champions of the Industry
Hemp health products are not just our business, it's a way of life.
Our mission is to help others improve their quality of life through the many benefits of cannabinoids.
As champions of CBD, we are deeply immersed in the industry.  We grow, process, and collaborate with other companies.
We successfully fought to pass legislation that paved the way for industrial hemp legalization in Oregon.
We believe in our industry and are thrilled by its explosive growth. We are here to help your business keep pace and ensure that you don't get left behind.
Oregon Vitality, a family business from the start, was founded by Joseph Riggs, his son Alex Riggs, Aaron Okura, and Ethan Okura.
Aaron, a successful entrepreneur, has been involved in the Oregon hemp industry since 2016.
His brother, Ethan, brings legal and financial expertise to the team, with a law degree from Columbia University in New York City, and experience practicing corporate and securities law for Wall Street bank clients at the prestigious Clifford Chance law firm.
The Riggs family have been fully immersed in the Oregon hemp industry since the 2014 pilot program.
Joseph and Alex had one of the first 13 issued hemp licenses in Oregon. This group of 13 licensed farmers lobbied for House Bill 4060, making them the smallest group to ever pass a piece of legislation in Oregon history. This House Bill 4060 created a pathway to grow all forms of industrial hemp in Oregon.
We bring you full-spectrum hemp oil as more people are learning about the many benefits provided by other cannabinoids beyond CBD.
To give you the full benefit, we always use active forms of cannabinoids.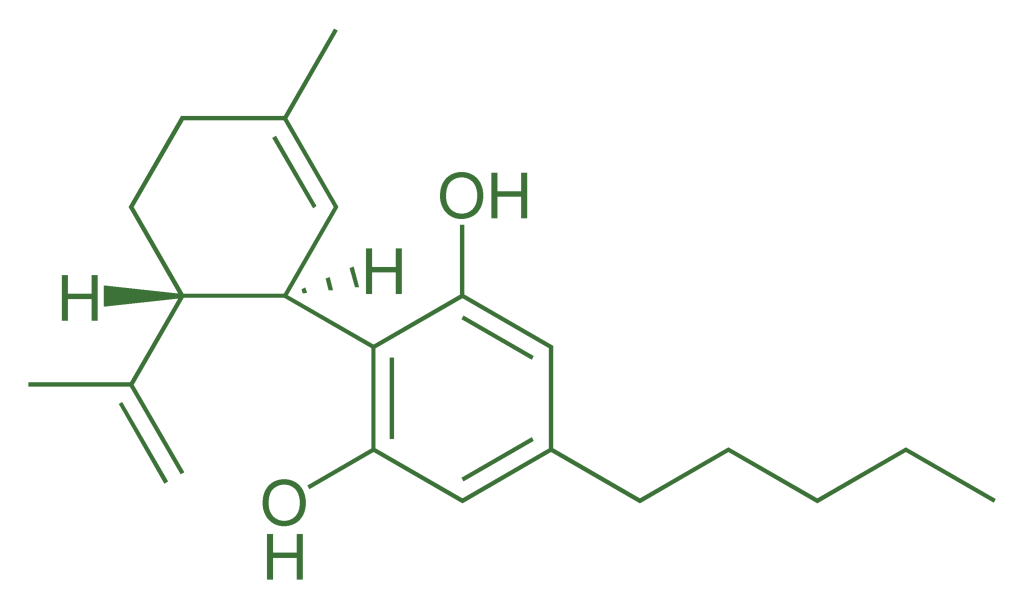 Our Partnerships & Associations