Oregon Vitality, a family business from the start, was founded by Joseph Riggs, his son Alex Riggs, Aaron Okura, and Ethan Okura.
The Riggs family have been fully immersed in the Oregon hemp industry since the 2014 pilot program.
Joseph and Alex had one of the first 13 issued hemp licenses in Oregon. This group of 13 licensed farmers lobbied for House Bill 4060, making them the smallest group to ever pass a piece of legislation in Oregon history. This House Bill 4060 created a pathway to grow all forms of industrial hemp in Oregon.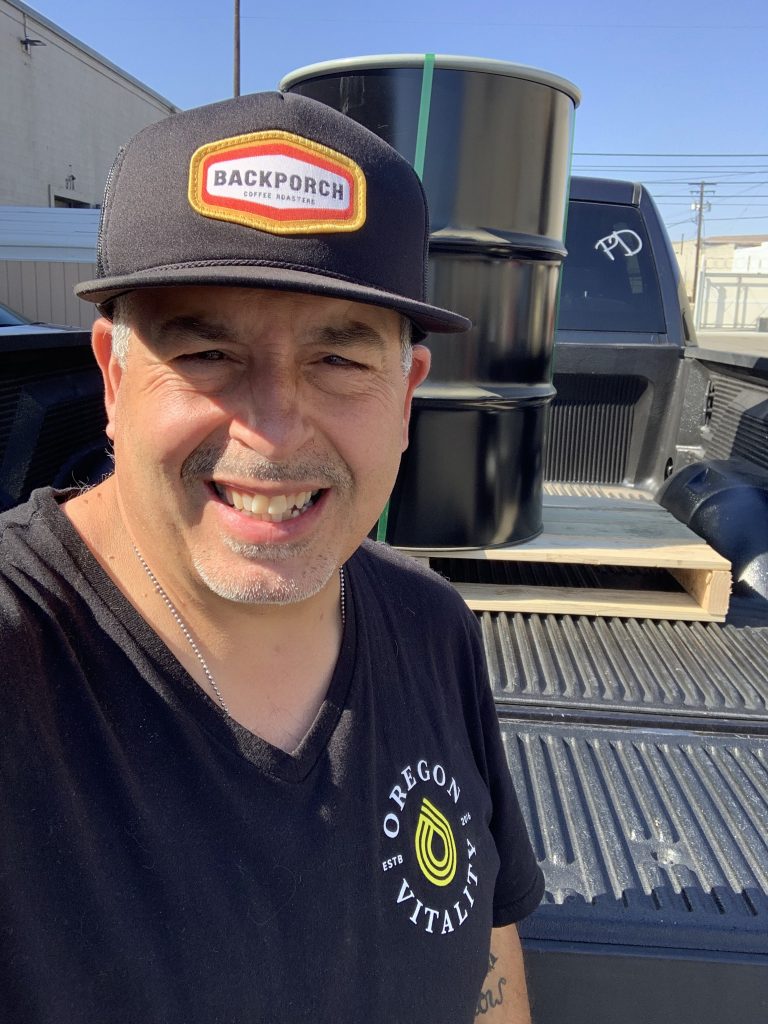 Joseph Riggs
Immensely passionate about hemp and its benefits, Joseph has been actively involved in the hemp industry and licensed in the State of Oregon since 2015. Recognizing that processing was the bottleneck in the early days of the industry, Joseph sought out and created a solution by partnering with big, established infrastructure in another industry; in 2016, he personally approached one of the largest beer processors in the world, based in Yakima Washington and Germany, introducing them to the US hemp market and starting a collaboration that would change his life. In March of 2017, Joseph signed an exclusive hemp processing agreement with the beer processor, resulting in millions of pounds of hemp being processed into oil for some of the biggest hemp growers in America.
Joseph has acquired vast experience in other areas of the industry as well, including successfully growing 300 acres of CBD hemp in Pendleton, Oregon in 2019.
Alex Riggs
A life alongside cannabis.
Growing up, Alex spent years watching family and observing peers as the early medical cannabis community was being forged. By the time he turned 18, he was fully immersed into the industry and was spending every moment of his time acquiring knowledge and techniques from  pioneers of the cannabis community. Alex spent years learning, developing specialty skill sets, and building his network of like-minded businesses and quality individuals. Through accordance with the Oregon Medical Marijuana Program, the Oregon Liquor Control Commission, and the Oregon Department of Agriculture, Alex has managed, built, and consulted on various high scale farming and production operations throughout the state of Oregon. 
Today, Alex spends his time forging a path with his team here at Oregon Vitality, a path to liberate the cannabis plant, to spread his knowledge of Cannabis & Hemp cultivation, and to advocate for the many benefits of cannabis derivatives to all that are willing to hear our message.
"Hemp is one of the greatest, most important substances of our nation" – Thomas Jefferson 
Aaron Okura

A successful entrepreneur, Aaron has started and operated multiple businesses such as a music equipment rental company and a restaurant/bar/venue employing over 50 people.
Aaron has been involved in the Oregon hemp industry ever since meeting business partner Joseph Riggs in his restaurant in 2016. Bringing his experience of starting businesses from scratch, creating systems, and building teams, Aaron plays a versatile role at Oregon Vitality, from business analysis and strategy to developing and maintaining the day to day operations of the company.
Aaron's hobbies include playing music and practicing submission grappling with friends.
Ethan Okura
With a law degree from Columbia University in New York City, and experience practicing corporate and securities law for Wall Street bank clients at the prestigious Clifford Chance law firm, Ethan brings legal and financial expertise to the team.
Ethan received his Bachelor of Arts degree from Brigham Young University in 1999, with a major in International Relations and a minor in Japanese. Thereafter, he attended Columbia University School of Law in New York City, receiving his J.D. in 2002 as a Harlan Fiske Stone scholar, and also receiving the Parker School Certificate of Achievement in International and Comparative Law. For his first few years of practice, Ethan was an associate attorney in the NYC office of Clifford Chance LLP, then returned to his home State of Hawaii in 2005 to join Okura & Associates.
Ethan has been involved in the hemp industry since 2016 and joined the Oregon Vitality team in 2019.
Outside of the office Ethan enjoys partner dancing and sport fencing.
We bring you full-spectrum hemp oil as more people are learning about the many benefits provided by other cannabinoids beyond CBD.
To give you the full benefit, we always use active forms of cannabinoids.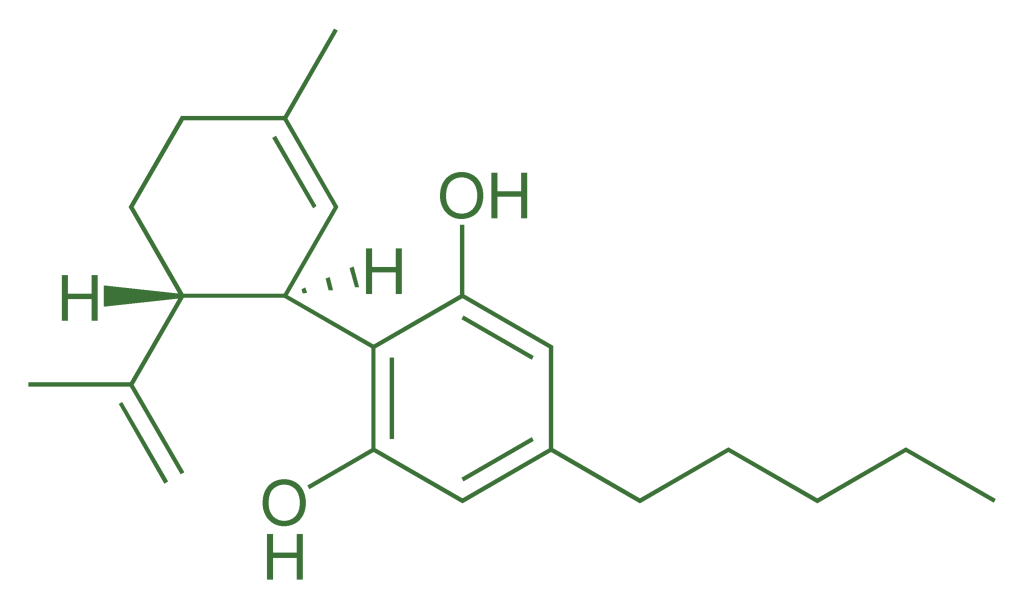 Our Partnerships & Associations