Oregon Vitality Heroes Program
We have started a program to honor and thank active and retired military personnel and first responders throughout our country by offering them a 50% discount for life as well as one month of free product to try it out risk free.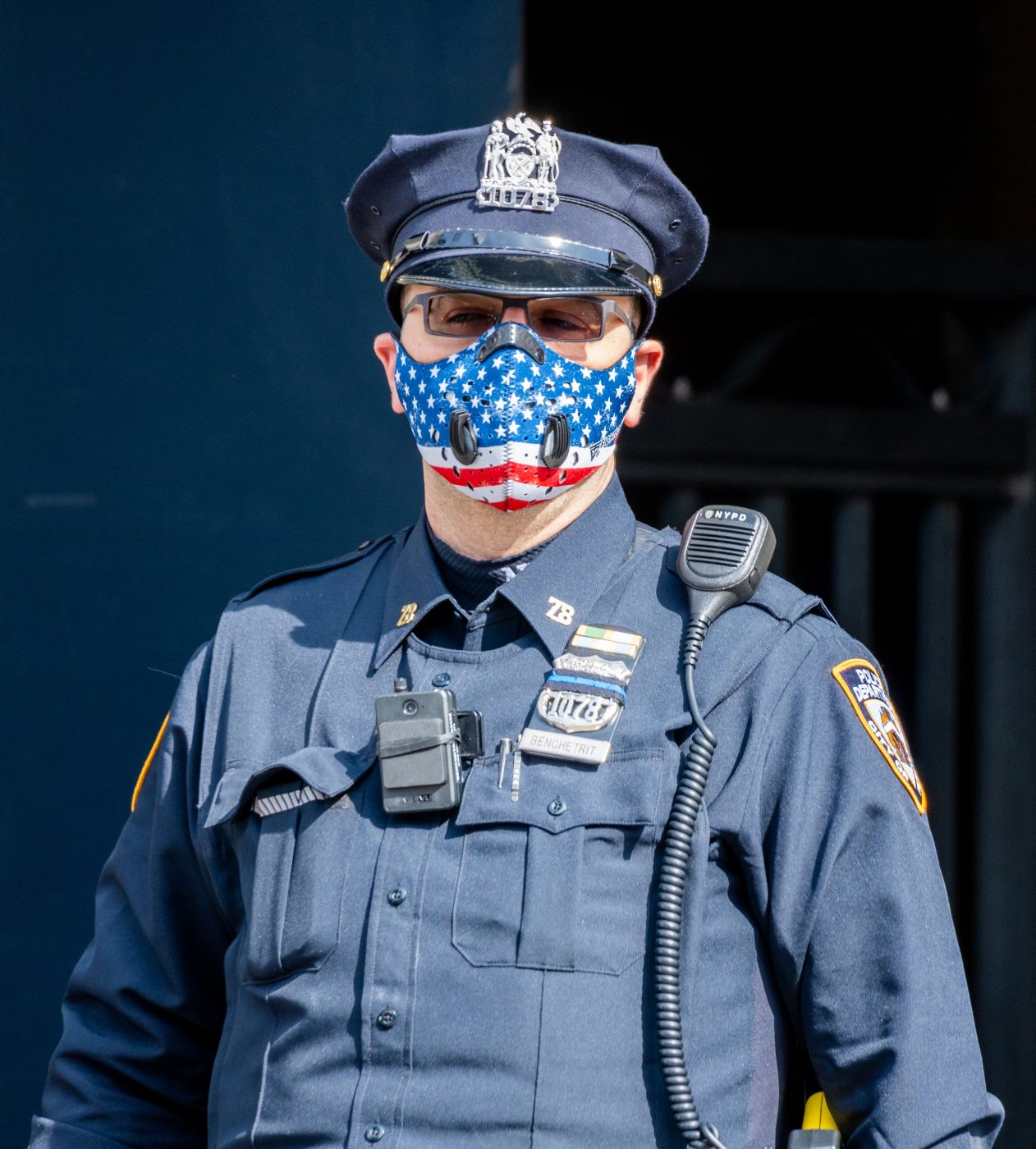 Hero Program details:
All active and retired US Military and First Responder Personnel are eligible for our Heroes Program.
Receive 1 free product once your HERO Membership account has been registered and you sign up for an auto ship. No purchase is necessary and you can opt out at any time.
Receive a lifetime 50% discount on all orders of any of our Full Spectrum or THC Free Products.
How to get started:
Please read all of the directions below prior to completing Steps 1 and 2. You will not see them again once you complete Step 2.
Click on the Verify Pass link in STEP 1 below and enter your information to get verified.
Once you are verified, copy the code provided to you, then enter it in STEP 2 below.
When you click Submit you will be taken to your account set up page and your cart. Please enter your information there.
A free HERO Membership will automatically be added to your cart. Place Order to register your account (no payment required).
Your registered account will immediately convert to our Hero status so that whenever you're logged in you will automatically see our products offered at the deep discount of 50% off. This will last for as long as you keep your account with us.
Once your account is registered, visit the shop

page.

To receive 1

free trial

product, pick a product and choose the autoship option. You can cancel any time.
Verify your military history with VerifyPass & copy the code you receive.
Paste your personal code below. Then complete your HERO account registration.