Oregon Vitality Full Spectrum CBD Tinctures are all made with 100% Organic MCT oil. Our full spectrum CBD tinctures contain more than CBD; every drop is rich with naturally occurring phytocannabinoids, terpenes, flavonoids, essential fatty acids, and more. This allows you to take full advantage of the entourage effect and get the most out of our CBD products.
Each bottle is equipped with a dropper applicator that has measurements to allow accurate and flexible serving sizes. Available in two flavor options: Naturally Unflavored or Chocolate Mint. These full spectrum CBD tinctures provide a safe, affordable, and easy to use option for any application day or night.
Please feel free to check out our Q&A for more details.
Dosing suggestion: For best results take CBD with a meal as fats help with absorption. Hold the tincture under your tongue or between cheeks and teeth for at least 30 seconds to allow for quicker absorption.  This method will get more pure CBD directly into the bloodstream quickly. More info here.
CA WARNING: Consuming this product can expose you to chemicals including THC, which is known to the State of California to cause birth defects or other reproductive harm. For more information go to www.P65Warnings.ca.gov.
Additional information
Weight
N/A
Size

1 oz, 2 oz

CBD Per Serving

33 MG

Servings Per Bottle

~30 per 1oz bottle
~60 per 2oz bottle

Flavor

Unflavored, Chocolate Mint

Ingredients

Active CBD Extract (whole plant), Organic MCT oil, natural flavors Allergy Warning Contains: Tree Nuts (Coconut)
Our Full Spectrum products contain naturally occurring phytocannabinoids including: Cannabidiol (CBD), Cannabichromene (CBC), Cannabigerol (CBG), Cannabinol (CBN), Cannabidiolic acid (CBDA).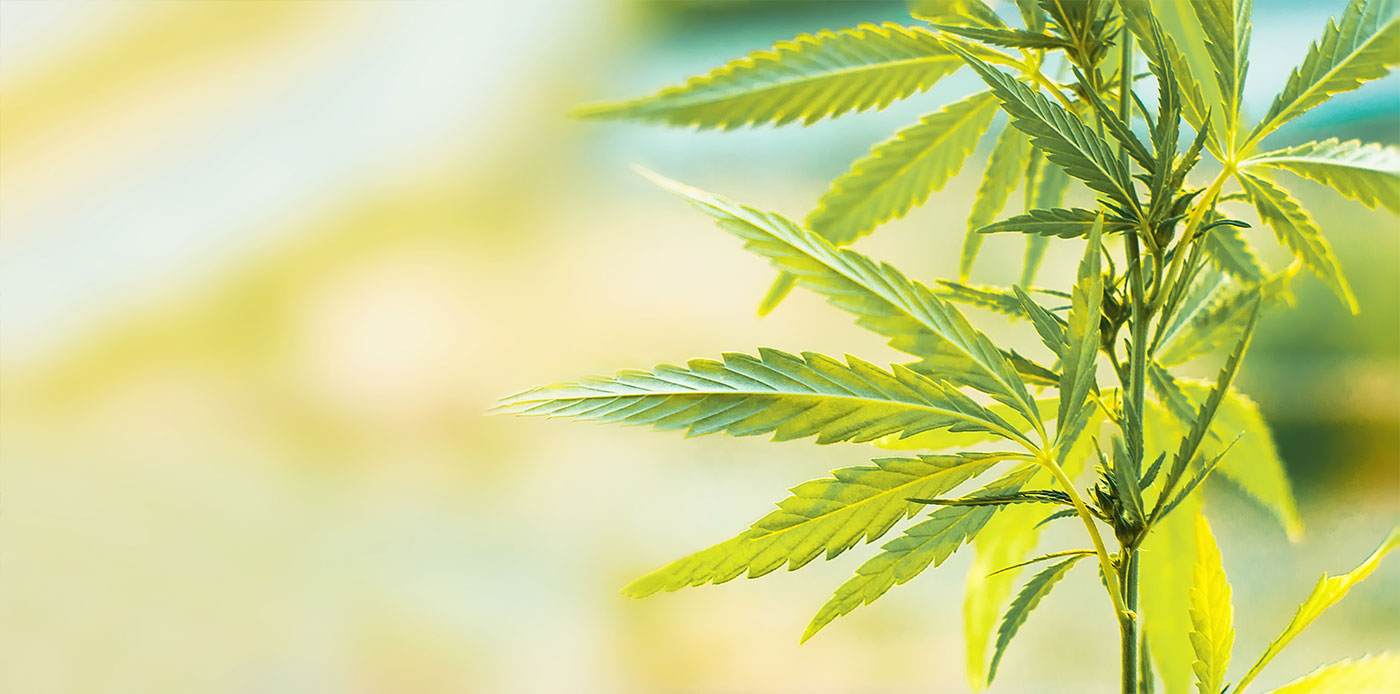 The Highest Quality CBD
We use the highest quality full spectrum blends that are rich with naturally occurring phytocannabinoids, essential fatty acids, essential oils, and more in every tin.
Vegan
Manufactured in the USA
Full entourage effect from the inclusion of all cannabinoids
Quickest absorption
Sourced from organic farmers
3rd party tested in ISO certified labs
Guaranteed gluten-free
Manufactured and bottled in accordance with GMP quality standards
CBD + MTC Oil
In addition to the benefits of CBD, our tinctures contain medium chain triglycerides (MTC) to further support your health.
 
Boost the growth of good gut bacteria and supporting your gut's lining.
Give your body a boost of energy with energy packed MCT oil.
Increase your workout performance by decreasing your lactase buildup.
Boost your brain function with the super brain food MCT oil.
Help support your skin's defenses with antimicrobial and antifungal properties.
Help your body lower it's cholesterol.
Give your body a helping hand in managing your body's blood sugar.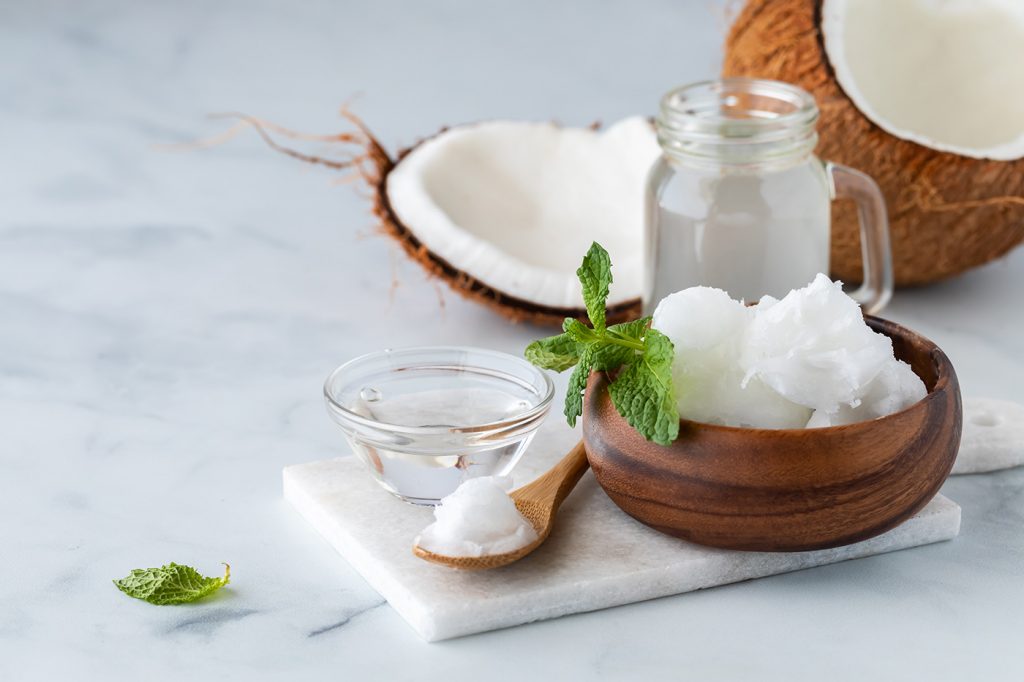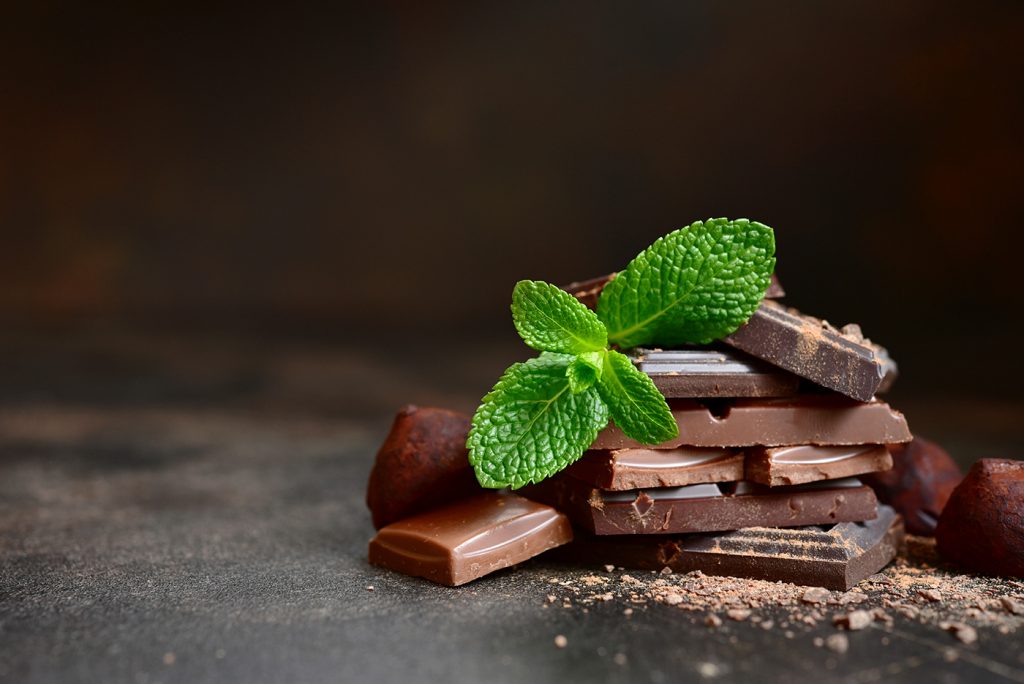 Soothing Chocolate Mint
Our chocolate mint tincture contains non-alcoholic natural creme de menthe flavor which can aid digestion.
Help soothe your upset stomache.
Ease that too full feeling.
What is the recommended dosage for someone just starting out with CBD Oil Tinctures?
While we suggest working with your healthcare provider on the proper dose for you, in general we suggest using half of a dropper full of our CBD tinctures once daily. It can be increased to a half a dropper twice a day once you know how your body responds. From there you can go up to 1 dropper full once a day and then up to twice a day. Keep in mind though that every body is different and it is best to work with your healthcare provider while figuring out what is best for you. 
How many servings are in a bottle?
The recommended serving size is 1 ml, which is 1 dropper full. Depending on the size of bottle you order you will have approximately either 30 servings (1oz bottle) or 60 (2 oz bottle).
Can I use my OV CBD product on my pet?
While we ALWAYS recommend that you first consult with your pet's veterinarian, we have formulated our products to all be human and animal friendly. To learn more about dosage for your pets please visit our blog: Dosing your pet.
Is there any THC in Oregon Vitality CBD Tinctures?
Our Full Spectrum tinctures contain only 0.104% THC, according to our third-party lab reports, to be compliant under the 0.3% limit for hemp products, and to ensure no psychoactive effects. Our THC-Free tinctures contain 0.00% THC.
If you'd like to learn more about the different benefits of full-spectrum CBD products and THC-free products, check out our blog.
Is there alcohol in the CBD Oil Tinctures?
We use only the oil extracted from the whole hemp plant and mix it with organic MCT oil to give you a very pure product with no extras. That means there is no alcohol in our tinctures.