Written by Jennifer Hooson | Reviewed by JC Riggs 
Who is a hero to you? What does it mean to be a hero?
For us, heroes are those who look each day in the face and choose to say "yes".
Yes to getting out of bed even though it may seem like an insurmountable task.
Yes to picking up and swinging around their kids or grandkids even though it hurts.
Yes to going to work to do the critical jobs that keep our country running and safe.
Yes to life, showing up, and not letting anything come in between you and that new day.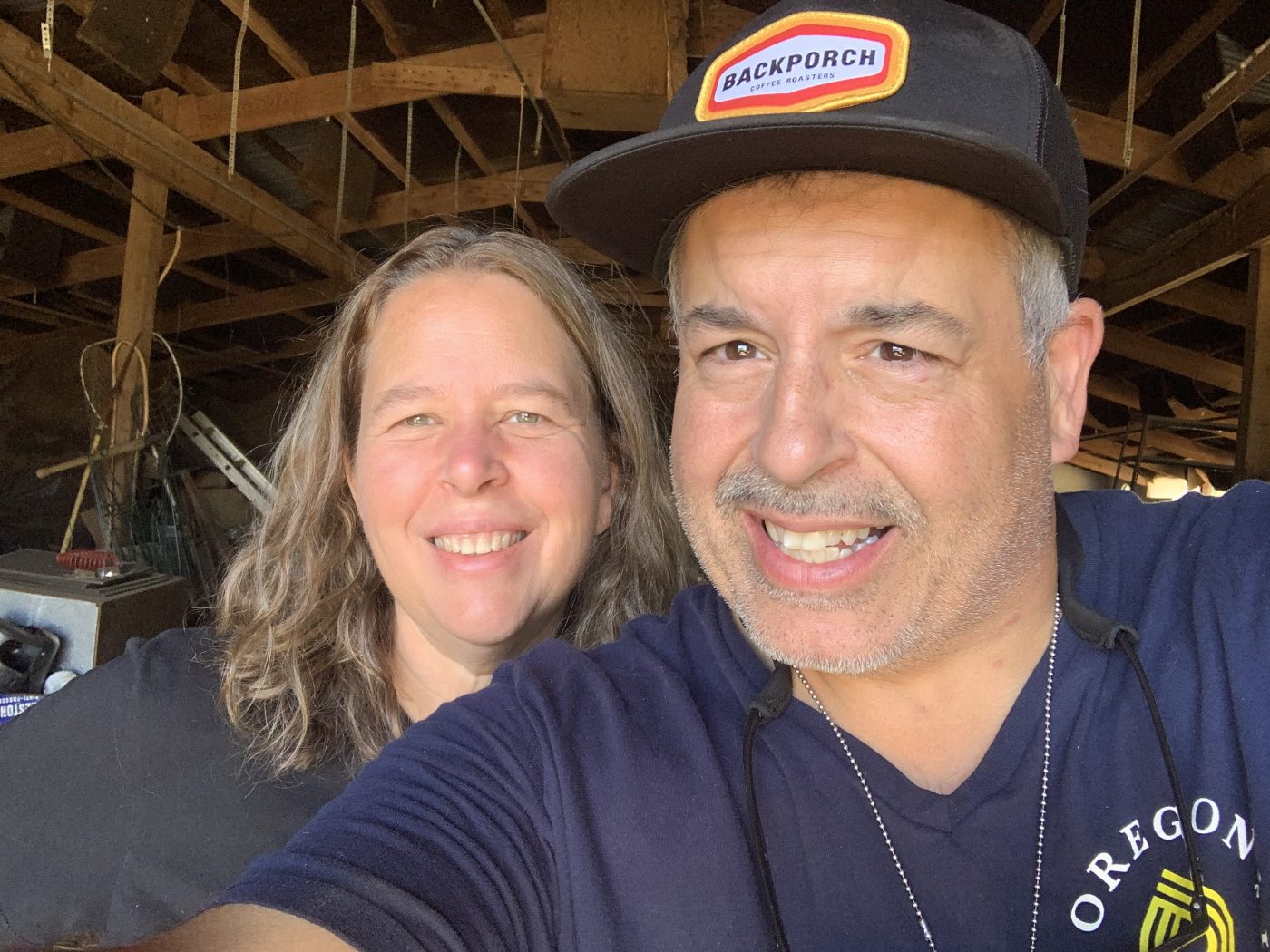 We all have those people in our lives whom we consider heroes. Here at Oregon Vitality, we want to honor those heroes that are in our own lives, as well as the heroes we do not yet know.
To do this we are launching our Heroes Program which will consist of a deep discount on products and an opportunity to receive a free product of their choice.
So, come help us celebrate you and/or your heroes. Spread the word that there is a way to acknowledge their sacrifices, while making their pain a bit more manageable and their days a bit brighter.
We are offering 1 free product (up to $69.99 value) when you get verified as a hero and sign up for a monthly subscription of your chosen product at a 50% discount.
Even if you receive your free product, then decide to cancel the subscription, you will still keep your Hero status, enabling you to purchase any of our products at a 50% discount whenever you want, for life. This is us, in our small way, saying "THANK YOU".
For those of you who are concerned about THC, rest assured that we have you covered. Along with our Full Spectrum products, we also offer THC Free products. Our THC Free products are made from matured stalk CBD isolate and are guaranteed THC Free.
To start our Heroes Program, we are initially opening it to all active and retired military personnel. We plan to expand the program in the coming months, so keep a watch on our social media for our expansions to include other groups of heroes.
If this sounds like a program you or someone you know could benefit, please follow this link to get started:
oregonvitality.com/heroes
Active and Retired Military Personnel:
To all of you who are serving, or have served our country: Thank you. We so sincerely appreciate the sacrifice that you and your families have made for all of us. We understand that it has likely left many of you with pains that follow your everyday lives. If we can help you alleviate your pains, we would be grateful and honored.
We have seen, heard stories, and many of us have had personal interactions with veterans who could use help. Our products can not heal the world, but they can help ease it and get you or your loved ones back to a more enjoyable way of living. Physical injury, wear and tear, as well as PTSD, have a large impact on you, and your loved ones. Preliminary research is showing that CBD can help ease these symptoms.
We also acknowledge that many veterans are struggling with finding support and resources. So, we would like to offer a few links that we believe may help veterans find that network of support that they need. Suicide and PTSD are very serious and we would like to help find ways to connect those who can help with anyone that needs it. Let us all be bridges of connection for one another. If you know of a program that should be added to our resources section, please, reach out to us either in the comments or directly through our email.
Resources:
https://mission22.com/
https://www.hopeforthewarriors.org/
https://covo-us.org/