Oregon Vitality THC-Free Tinctures are all made with CBD isolate and 100% Organic MCT oil. This ensures a truly THC-free product.
A dropper applicator for flexible and accurate serving sizes comes with each bottle. Available in two flavors (Naturally Unflavored or Lemon).
These THC-Free CBD isolate tinctures are affordable, easy to use, and safe for any application at any time of day.
Can be used orally or topically.
Please feel free to check out the Q&A for more details.
Dosing suggestion: Shake the bottle before each dose as the CBD may have settled to the bottom. Take this tincture with a meal for best results. For more rapid absorption of pure CBD directly into the bloodstream, place the tincture between cheeks and teeth or under your tongue and hold for at least 30 seconds before swallowing.
Additional information
| | |
| --- | --- |
| Weight | 2.69 oz |
| Size | 1 oz |
| Servings Per Bottle | ~30 per 1oz bottle |
| CBD per serving | 33 MG |
| Flavor | Unflavored, Lemon |
| Ingredients | CBD Isolate, Organic MCT oil, natural flavors Allergy Warning Contains: Tree Nuts (Coconut) |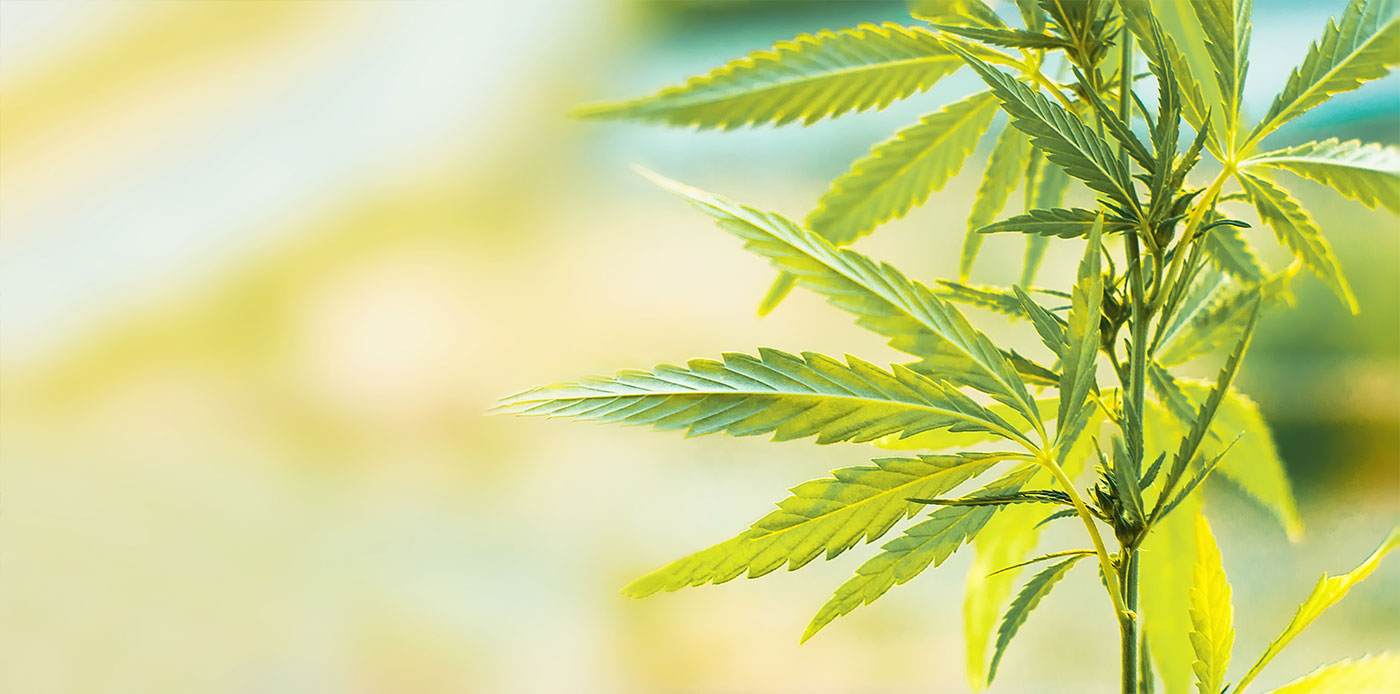 The Highest Quality CBD
We use the highest quality THC-free pure CBD isolates that are rich with naturally occurring phytocannabinoids, essential fatty acids, and essential oils.
Comes in a 1 oz bottle.
Grown & manufactured in the USA
Vegan
Quickest absorption
Sourced from organic farmers
3rd party tested in ISO certified labs
Guaranteed gluten-free
Manufactured and bottled in accordance with GMP quality standards
Lemon Essential Oil
Sit back and relax with the anxiety reducing powers of lemon
Calm that upset stomach with the aromatherapy effects of lemon
Improve your skin's appearance with the skin boosting benefits of lemon
Use the scent of lemon to help soothe your body pains
Boost your morning mood with the sunny scent of lemon
Help boost your skin's defenses with the antimicrobial and antifungal powers of lemon
Help ease the effects of a cold with the soothing scent of lemon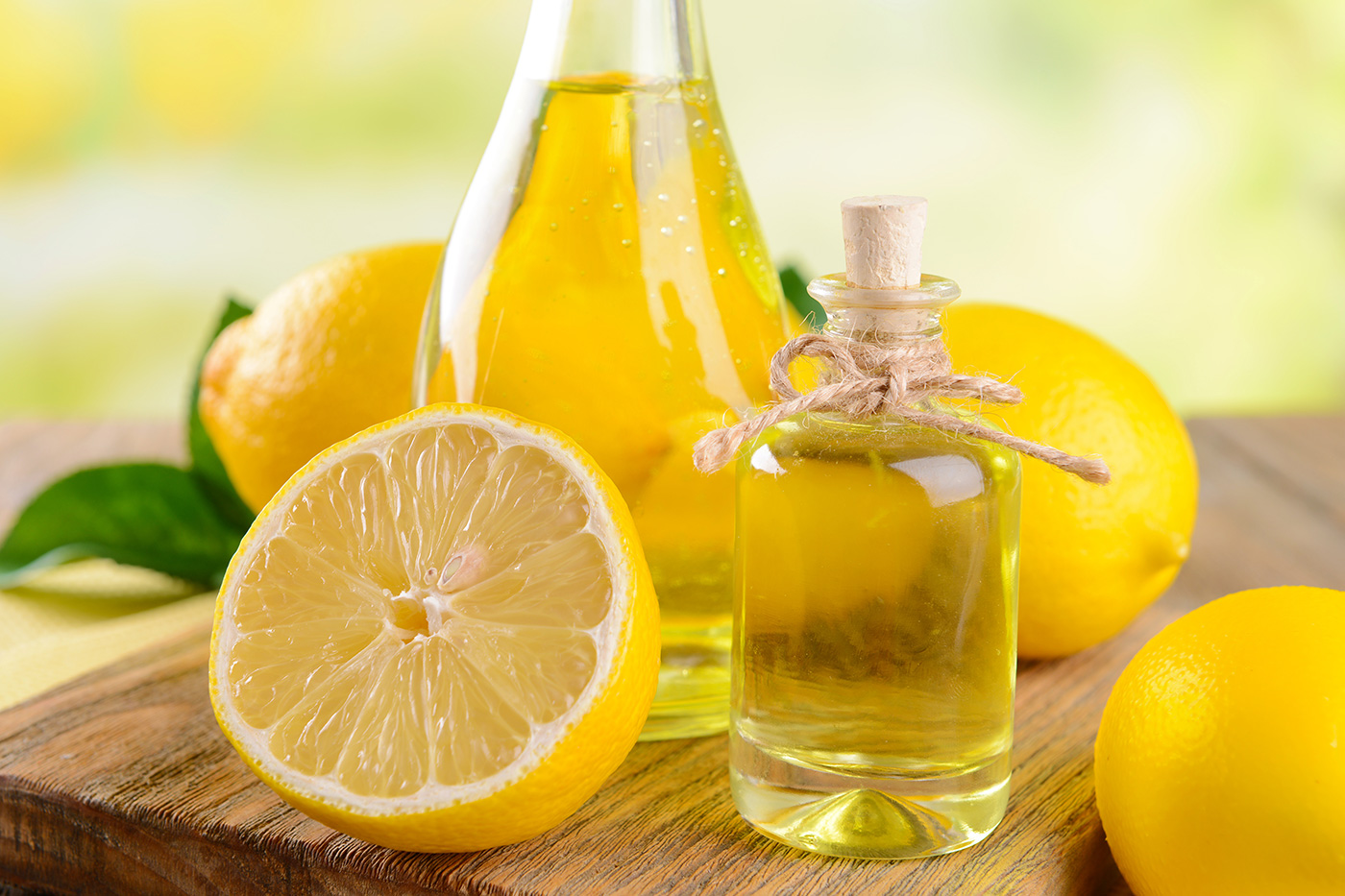 What is the recommended dosage for someone just starting out with THC-Free CBD Isolate Tinctures?
As there is no THC in this tincture, we suggest starting with the full serving size of 1 dropper full once a day.  While some of our customers have reported feeling the benefits within 20 minutes of their first dose, for some people it can take between 10-14 days to notice the cumulative theraputic effect. After 14 days you can increase the dosage to 1 dropper twice a day.
We suggest consulting your healthcare provider to determine the most effective dosage for you particular needs.
How many servings are in a bottle?
The 1 oz bottle contains roughly 30 servings based on the the recommended serving size of 1 dropper (1ml).
Are CBD Isolate tinctures safe for my pet?
Our products are formulated for both human and pet use. It is recommended to check with your veterinarian before giving CBD to your pet.  Check out our article on CBD pet dosages for more information. 
Are the Oregon Vitality Pure CBD Isolate Tinctures THC-free?
Our CBD isolate tincture contains 0.00% THC, verified by our third-party lab reports. There are absolutely no pyschoactive effects, and no chance of testing positive for trace THC.
For more information on THC-free CBD vs Full Spectrum CBD, see this article.
How will this CBD tincture make me feel?
Our THC-Free tinctures are made with pure CBD Isolate. That means that you will be getting only CBD. CBD helps with inflammation and promotes relaxation so it should have a soothing and calming effect. Because it does not have all of the other cannabinoids, including THC, there will be no change to your mental state.